Lunch with the Chefs (LWTC) is a theme lunch hosted at the IMU that is open to the public. When LWTC was first introduced in 1995, by Chef Barry Greenberg, it was originally intended to be a pop up lunch in River Room for around 50 guests, but 120 guests attended. Due to the high demand, LWTC became a monthly event for several years. Overtime, more and more people became interested and the event was relocated to the IMU Main Lounge. LWTC now hosts three events during the year for 400+ guests. The most recent LWTC theme was The Best of the 60s, 70s, and 80s,which featured a menu of deviled eggs, wedge salad, beef wellington, clover leaf rolls and bananas foster.
Past Lunch with the Chefs Events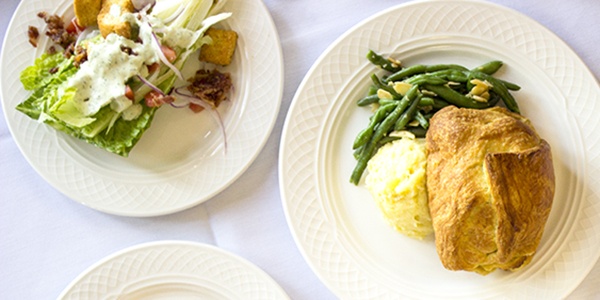 May 2017: The Best of the 60s, 70s, and 80s
The Best of the 60s, 70s, and 80s luncheon centered around a blast-from-the-past. Items served were: beef Wellington, deviled eggs, green beans almondine and whipped yukon potatoes.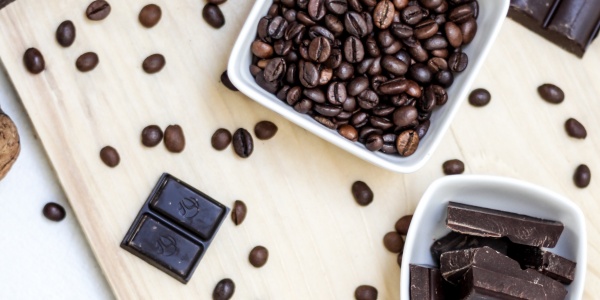 February 2017: Cocoa and Comfort
The Cocoa and Comfort luncheon centered around your favorite comfort foods. Items served were: shaved white chocolate, cocoa rubbed ribs, cinnamon butter and chocolate truffle cake.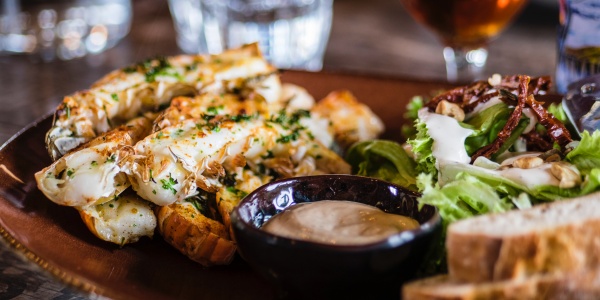 November 2016: Game of Thrones
The Game of Thrones luncheon centered around the medieval ages. Items served were: turkey legs, lentil porridge seafood stew and lemon cakes.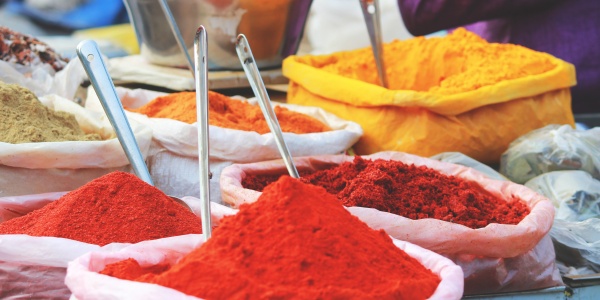 March 2016: Destination India
The Destination India luncheon centered around vibrant flavors abroad. Items served were: dahi vada-lentil fritter, tikki-potato and red cabbage, jerra rice gajar, ka halwa, and naan with raita.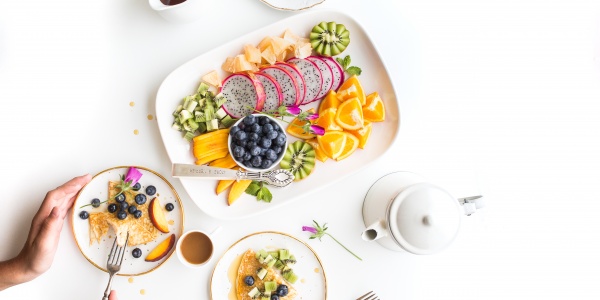 November 2015: Island Escape
The Island Escape luncheon centered around fresh seafood and local fruits. Items served were: jerk shrimp, beef empanada, mojo pork and grilled pineapple with caramel rum sauce.