All prices are subject to a 25% service charge
Add snacks to your bar and cocktail tables for your guests to enjoy throughout the evening or treat your guests to a late night nibble for a finish they won't forget!
Late Night Snack Stations
Coming Soon! Check back to see our new & improved late night snack options for your big day!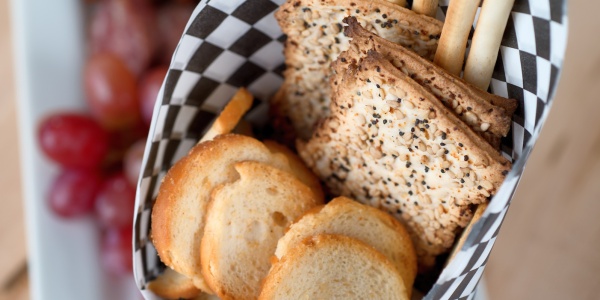 Late Night Snack Option 1-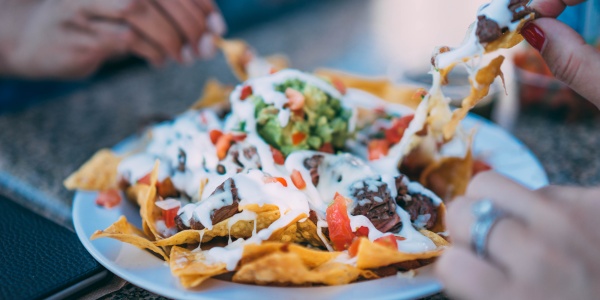 Late Night Snack Option 2-